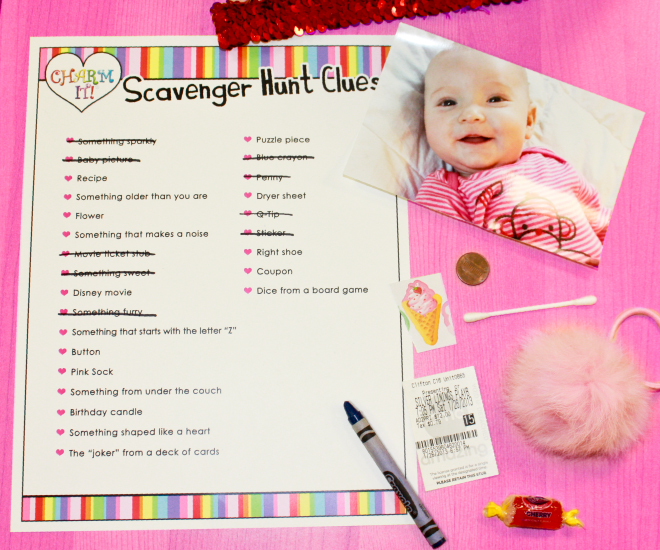 We've all heard it before, the dreaded "I'm bored!" or "There's nothing to do!". The next time those words are uttered, be armed and ready with a full proof boredom buster: a scavenger hunt! It's bound to keep them busy and happy for at least a couple of hours. Hence, more time for "you time".
What you'll need:
1.) A list of clues for the little detectives to scavenge
2.) Prizes for once they have completed the hunt!
Done and done! Simply print out our clues (featuring items that can be found in every household) along with these prize coupons that entitle the kids to fun things to do like a "Manicure with Mommy" or a "Date with Daddy". So many to choose from, so little time! Next, provide the kids with bags or baskets to collect all of the items in and let the Scavenger Hunt ("you time") begin.