These jumbo wall letters are my favorite go-to craft for so many occasions. We recently celebrated my daughter Hailey's 9th Birthday, and since her favorite color is blue, I made a jumbo sized blue "H", and decorated it with sparkly blue glitter and curly ribbon. At the party, friends and family got a kick out of signing silly messages to her. The letter is now hanging in her bedroom, and I often see her reading it and chuckling.
Since Hailey's party, I've been asked by many friends to make letters and numbers for different celebrations in their lives. I really love contributing and being part of their special days.
Here are some other instances where this personalized project can come in handy:
1. Office Parties – Co-workers can congratulate one another on promotions, birthdays, and weddings.
2. As a Thank You – Groups, clubs or teams can collectively sign to thank their Girl Scout troop leader, teacher, or soccer coach for all their help and dedication.
I just love these homemade creations that you cannot buy at the store! The cost of supplies is minimal and the smiles are countless! Bonus, project time is approximately 15 minutes, which is ideal for anyone's busy schedule.
Make your own!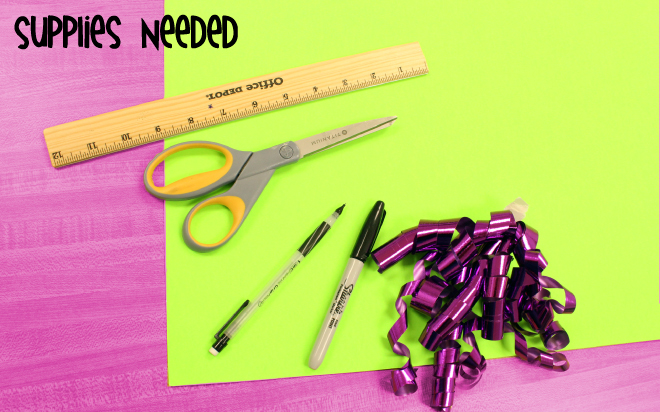 Step 1: On the back side of the poster board, begin to draw the outline of your chosen letter or number using pencil (this will allow you to erase unwanted lines or make changes to the shape or size, without marking up the front of your creation). *NOTE* you must draw the outline backwards, so when the poster is turned around, your letter/number is facing the correct way. Use a ruler to assist you in keeping lines straight and measurements equal.
Step 2: After your outline is complete, use scissors to cut out the shape.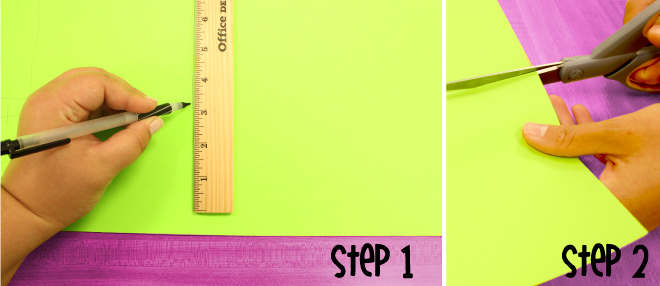 Step 3:
Next, with a thick black permanent marker, make a fun border around the edges of your shape (i.e. squiggly lines, polka dots, or zigzags).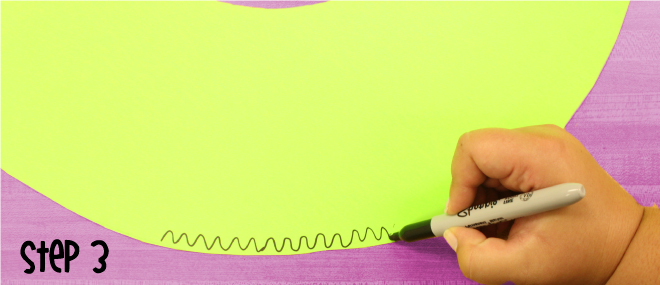 Step 4: Add a colorful curly ribbon.
Step 5: Hang on the wall, door, or place on a gift table for all to sign. Be sure to leave a medium permanent marker nearby.
Optional: Personalize even more with glitter, stickers or a special photo of the guest of honor.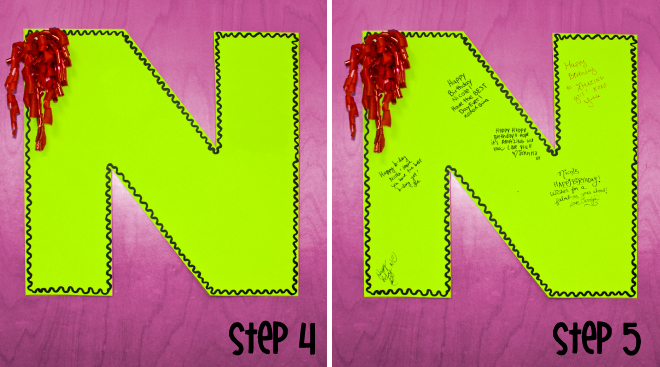 There you have it… homemade fun in a flash!