What better time than now to plan a Family Fun Night to bring in the New Year? Going out to the movies, museum, theatre, bowling, mini golf, etc. are all awesome choices for a day/night out, but a night at home can be equally (or more!) fun, and is much less costly.
If you're feeling a little fancy, try a Formal Night. Everyone can dress up! Set the tone with some classical music playing in the background. For dinner, serve a full meal with multiple courses complete with hors d'oeuvres and milk or sparkling cider in champagne glasses! Fresh flowers on the table (roses, definitely!) would be a nice touch. You can finish the night off with some dessert and an old movie – a black and white film would be just right! To really make the night special, watch home movies or look through old photos!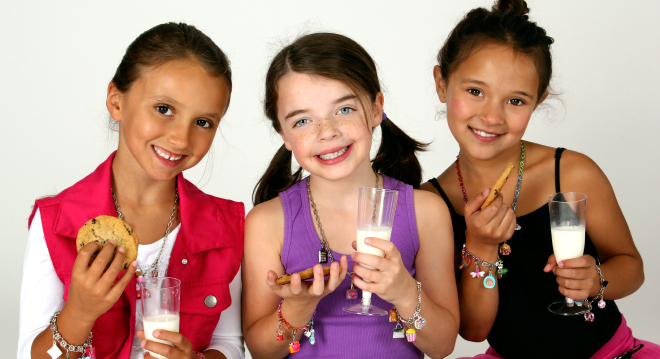 If you have a tent or can borrow one from a friend, a family Campout (in the living room for colder areas) is my #1 suggestion- hands down! Pitch the tent, roll out your sleeping bags, and make Smores Dip! Plan a scavenger hunt for the kids and then wind down with some spooky ghost stories! Don't forget the flashlights!
Make it a family weekend and try either ideas, or a night with just one; either way, you're bound to have lots of fun!